Bournemouth Bay Run 2018
Last Sunday we attended the Health-On-Line Bournemouth Bay Run 2018 in aid of the British Heart Foundation.
It was an early start for us getting up at 5:30am but we cracked on, got there and were all set up to greet the runners by 8am.
It was amazing to see such a large participation with over 4500 runners running in the half marathon, 10K, 5K and 1K family fun runs along the Bournemouth coastline. All these runners gaining sponsorship and raising money for various good causes!
The weather was not as good as we'd hoped for but the rain didn't dampen the runner's spirits (pardon the pun).
The theme for the event was Super Heroes, and many people came as their favourites! We saw many Wonder Women, Supermen, Spidermen, even The Flash got involved! The guys from Jimmy's Iced Coffee got especially involved giving people high 5's, motivation and encouragement along the way while dressed in some great full head to toe costumes!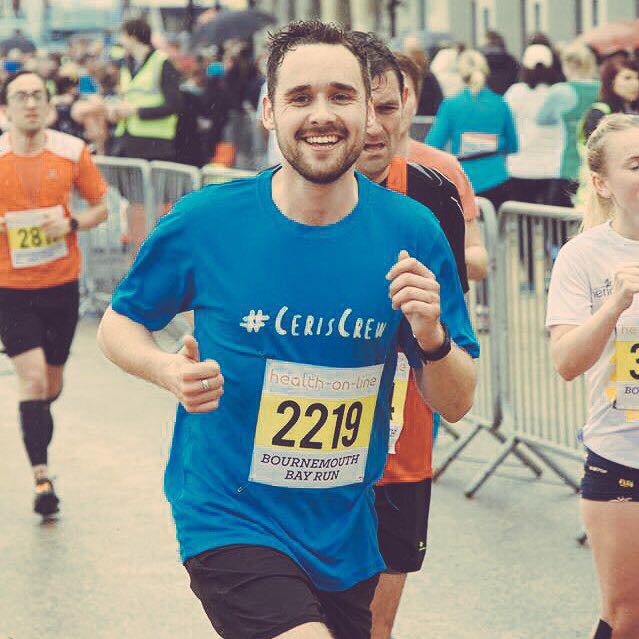 A special congratulations to our friend, musician Charlie Hole who together with 40 others raised over £10,000 for their friend Ceri who is currently going through Chemo therapy after the discovery of a rare form of cancer.
You can still donate through their Just Giving page > https://www.justgiving.com/crowdfunding/ceri2018
ps. We have no idea how he managed to get such a photogenic picture on a half marathon but we applaud it!
DID YOU TAKE PART?
LET US KNOW YOUR STORY IN THE COMMENTS BELOW!
ENJOY THIS POST? WHY NOT SHARE?!