Teddy Rocks 2017
Last weekend we attended our first ever multi day festival...
That festival was Teddy Rocks 2017!
We are so proud to have been involved in this awesome festival and here's why:
Teddy Rocks Festival started with a small gig in 2011 to raise money for Teddy20, a children's cancer charity founded by Tom Newton and his family after he lost his 10 year old brother Ted to a very rare bone cancer. They raised £400 and the event has grown and grown year on year.
This year Teddy Rocks featured 4 music stages, multiple activities, merchandise stalls, full camping facilities, mind blowing pyrotechnics and raised over £75,000!!!
Ages Apparel were on hand to help out festival goers who needed warming up with beanies and hoodies in the unpredictable British weather, selling out of many lines in the process!
The music was great, the weather didn't dampen spirits and we are looking forward to next years event!
We couldn't encourage you more to join us next year!
Here's a personal snapshot of Ages Apparel's time at Teddy Rocks 2017: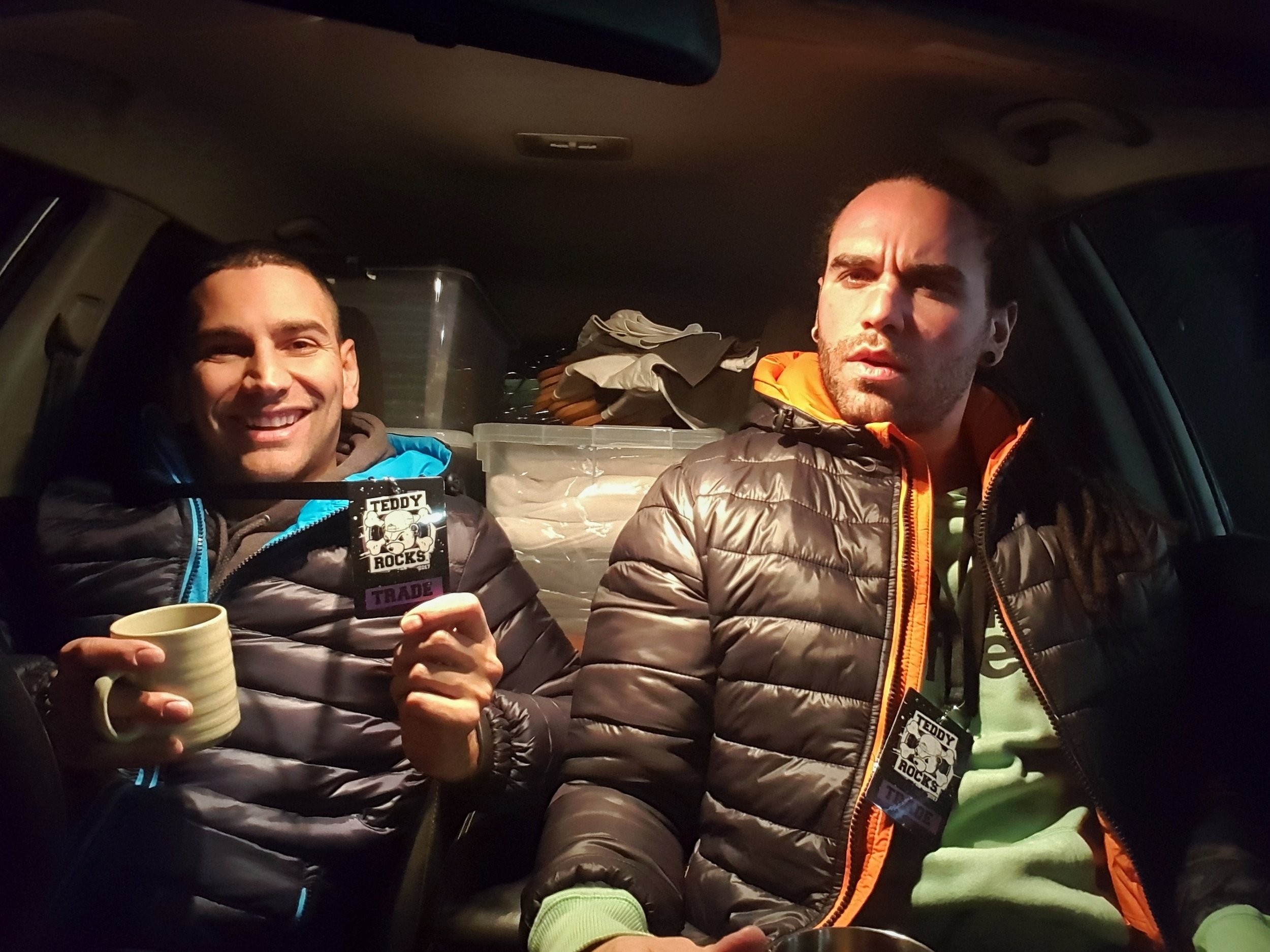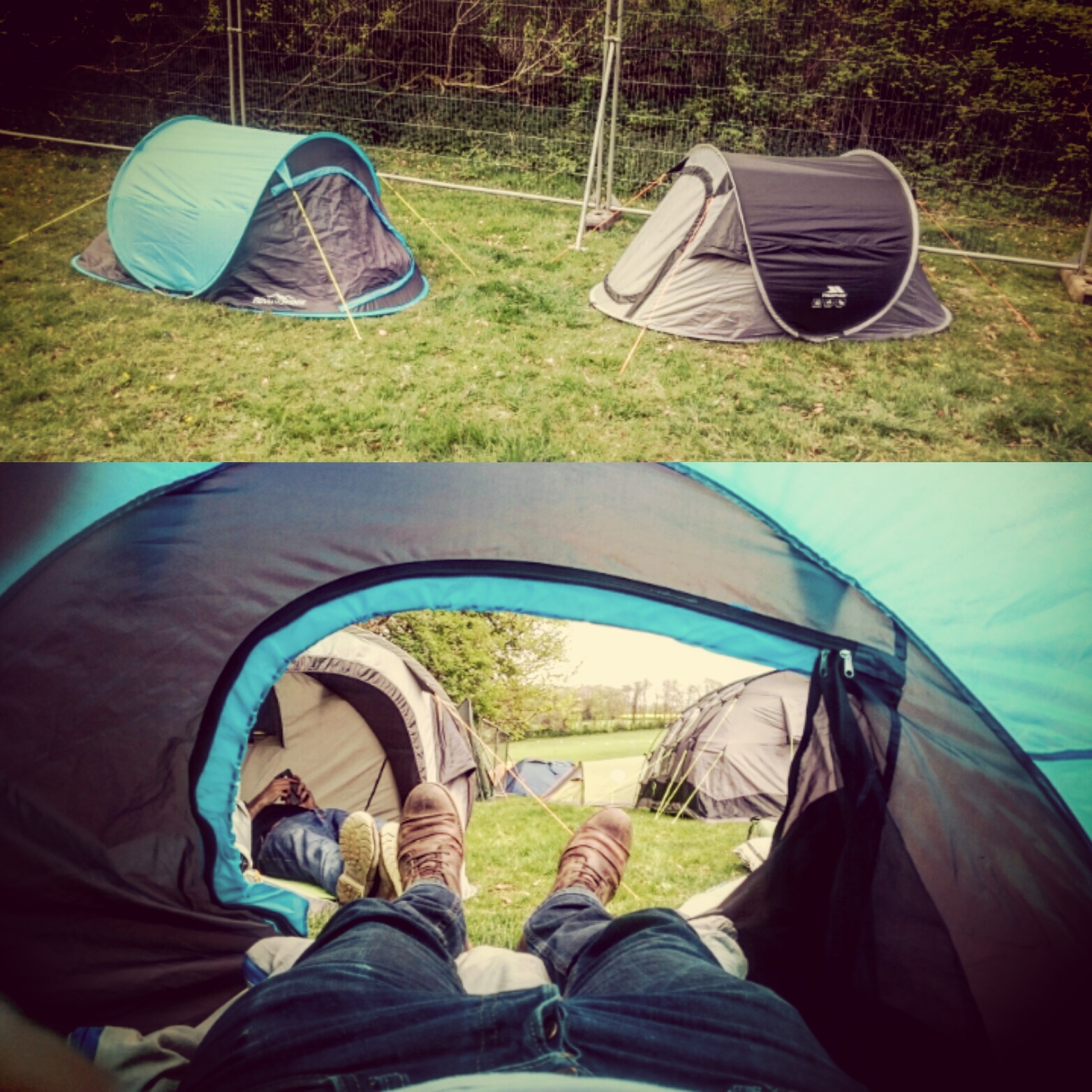 See you next year,
Ross & George Okoye
Did you visit Teddy Rocks?
We'd Love to hear about your experience!
ENJOY THIS POST? WHY NOT SHARE?!