The Tribe Has Talent! - Tom Way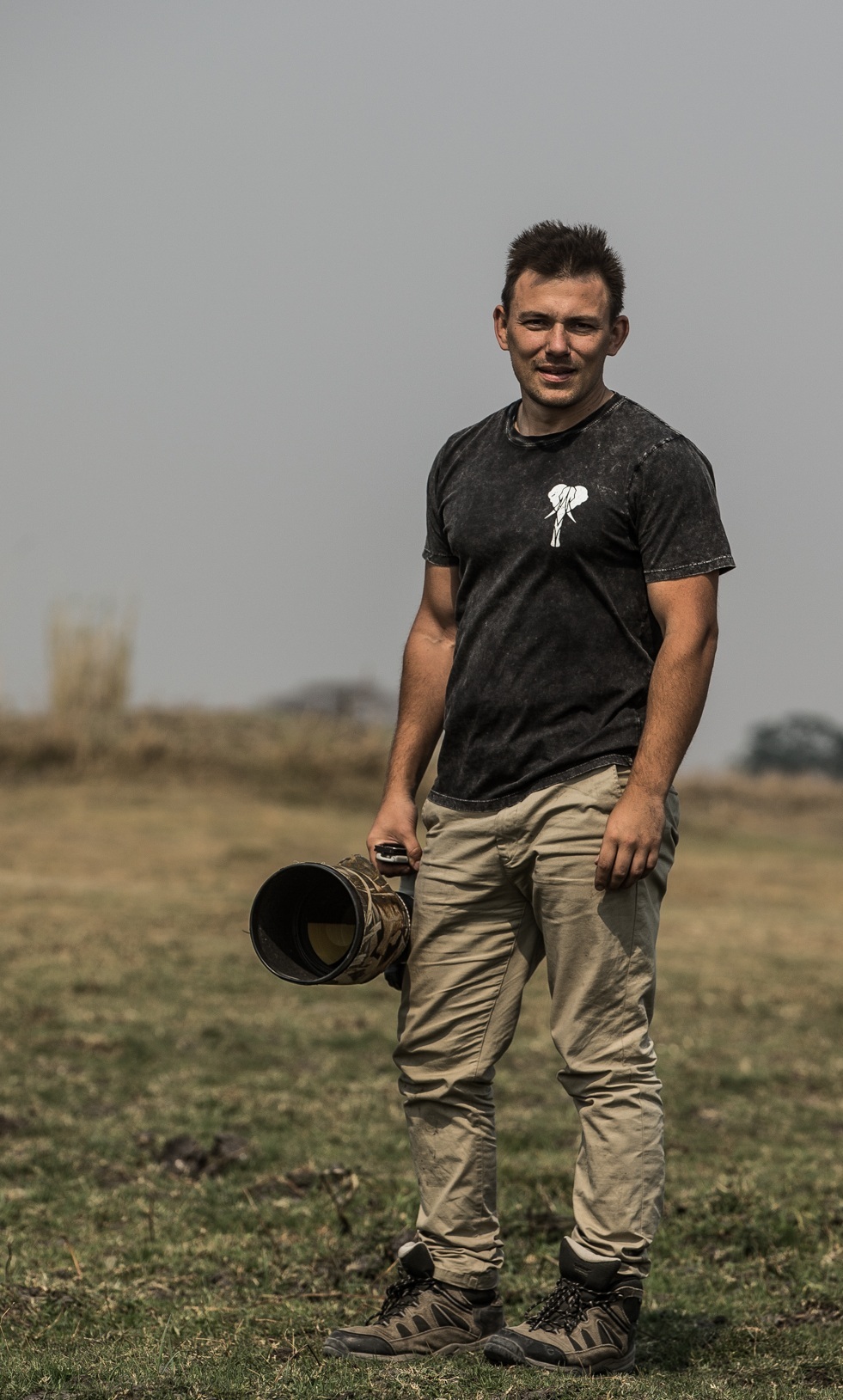 Award winning wildlife photographer
Our Tribe is full of talent. Our followers include amazing photographers, musicians, professional sportsmen and inspirational figures. One such tribe member is award winning, talented fine art wildlife photographer and all round nice guy, Tom Way.
Tom spends the majority of his time overseas focusing his photography on large mammals around the world. His main passion is Africa where assignments have seen him focus on elephants and lions in Kenya and leopards in Zambia.
Tom is regularly invited as an after dinner speaker where he goes into detail about his adventures, describing how he captures powerful and engaging images whilst showing his latest work.
We met Tom for the first time at The New Forest Show in 2017 where we saw his incredible photos and heard about his journeys photographing in Africa and Asia. We were taken aback and invited Tom to join our Tribe and haven't looked back!
Here are some examples of Tom's incredible work:
20% OFF* Mounted Prints!
Use code 'AgesApparel' at checkout.
*First order only
Tom has really taken to his Ages Apparel and often can be seen wearing it whilst capturing his amazing photographs, so much so it's almost become his uniform! The breathable organic cotton is definitely a winner in the hot African Savanna.
Which of tom's photos do you like the most?
Let us know in the comments below!