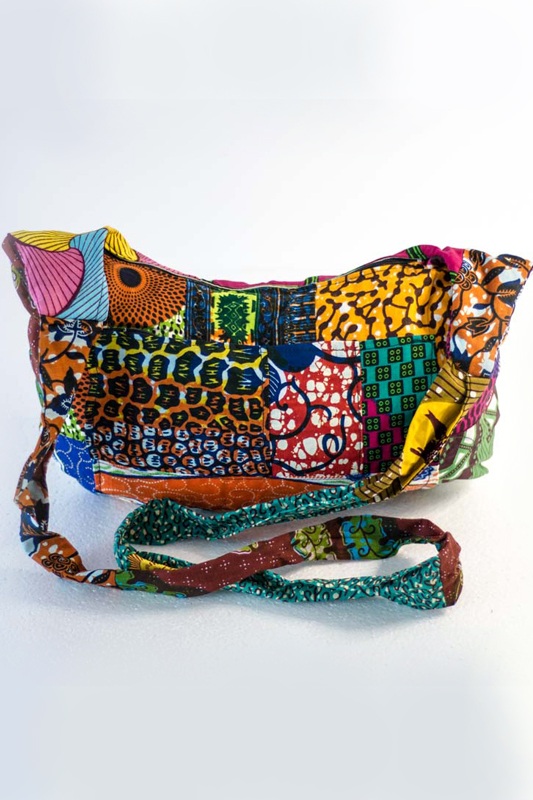 African Shoulder Bag
Unique shoulder bag made by Aboom Special Needs School in Cape Coast, Ghana.
The students of Aboom Special Needs School create these bags with help from teachers and volunteers. The proceeds going towards the education of the students and maintenance of their school, whilst also teaching the students a skill they can use to generate their own income in the future.
Scroll down for more info.
FEATURES
Each bag is unique.

Long shoulder strap.

Zipped opening.

Extra pockets.
SIZE
DELIVERY
Worldwide delivery available.

Delivery calculated at checkout.